Full Spectrum CBD vs CBD Isolate
For those who are new to cannabidiol (CBD), the terms "full spectrum" and "CBD isolates" may seem fairly confusing. In fact, it is incredibly easy to distinguish between the two with both having very different chemical makeup. Each has its own list of benefits, with both having credibility to the CBD market.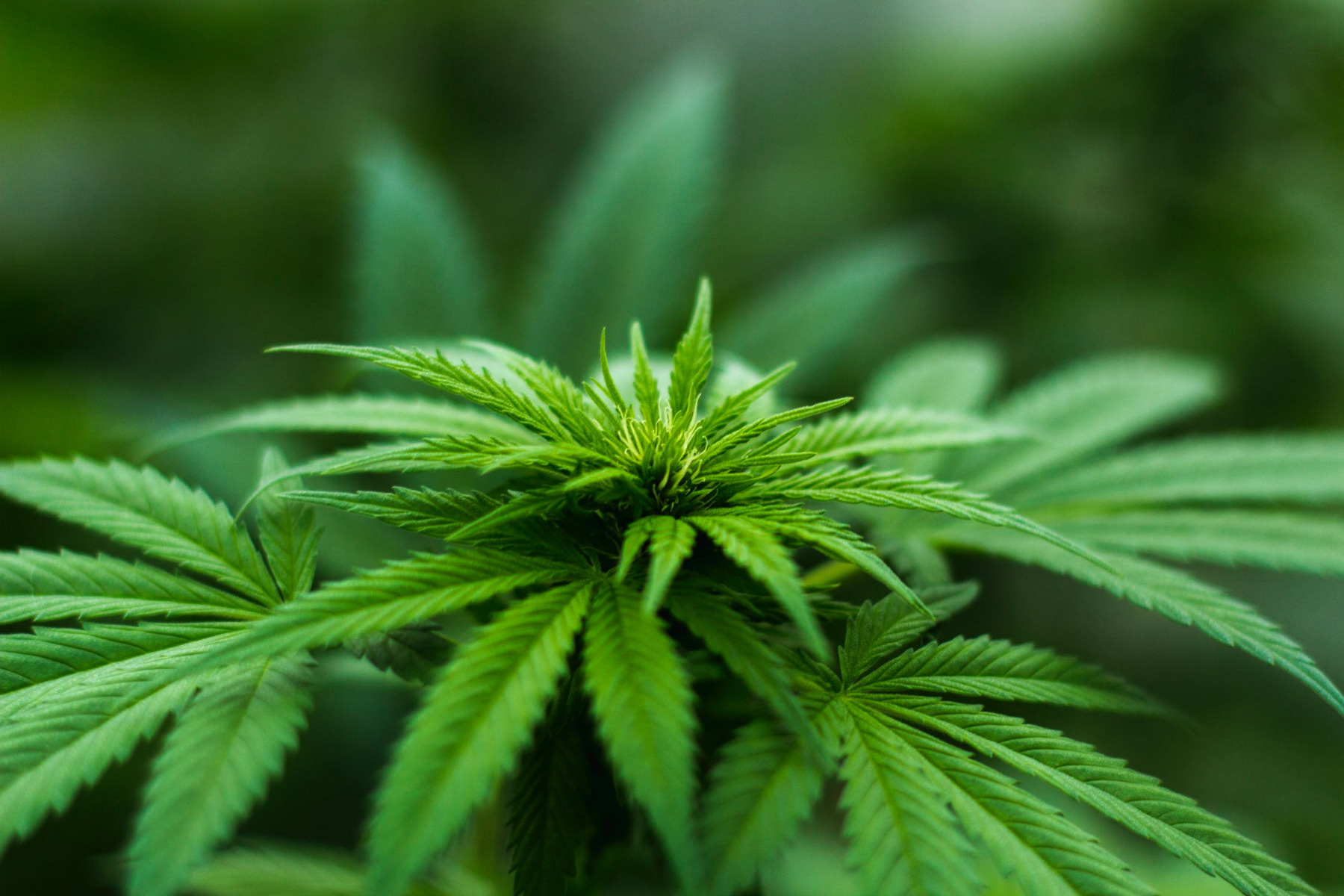 The Hemp Plant
Hemp itself, contains hundreds of different compounds including a range of phytocannabinoids, terpenes, flavonoids and fatty acids. One active compound includes CBD, which has been the centre of attention when it comes to hemp strains from Cannabis sativa.
This is where whole plant CBD, or full spectrum products come in. They use the plethora of other compounds within Hemp, with isolated CBD remaining as the purest form of hemp.
Full Spectrum CBD
As mentioned above, whole plant CBD uses all of the other active compounds within hemp. These products can achieve what is known as the "entourage effect", which works by the individual compounds amplifying the effects of one another.
It is important to note that full spectrum CBD also contains trace amounts of THC – 1mg to be exact. This is completely legal within UK law, with the small amount unable to get you "high" or have any psychoactive effects.
CBD Isolate
CBD isolate, on the other hand, is completely different. It is extracted to only contain cannabidiol without any other cannabinoids or compounds that are found in hemp. It is the purest form, usually found as a white powder or small crystals.
As it is pure, it does not include THC, which is great for those with a sensitivity to THC itself. Better yet, it is a great place to start if you're hesitant to use CBD, especially as it is a much more versatile product.
Many people use the powder, or crystal format as a way to boost their existing CBD products. This strengthens your CBD, with many choosing to add them to balms or vape oils.
Which Shall I Use?
Neither type of CBD is better than the other, in fact they're both very relevant and important to the market. There are a tonne of factors that determine what will be best for you.
It is difficult to determine which is better for you, so it is best to experiment for yourself. As mentioned earlier, CBD isolate is a great starting point in your personal CBD journey.
If you have any questions about CBD, don't hesitate to contact our lovely team of experts. You can reach us on 0116 321 4300, or you can come and talk to us on Facebook, Twitter or Instagram.